UNLOCK: BUILDINGS
Sponsored by Keyframe Capital
---
Unlock: Buildings is an investor-only forum focused on core Nexus topics – the intersection of buildings and energy. The forum's goal is to give the variety of investor archetypes at this nexus a home and a voice to collaborate on unlocking the MASSIVE economic and environmental opportunities of efficient building systems.

A home for Nexus Investors:
Industry meetups across investor types to spur collaborationStrong network to form deal syndicates, Board members, or the next lead investor in a portfolio companyPlace to build relationships for corporate development, partnerships, and M&A activityPlatform to host conferences (post-COVID, of course)
A voice for Nexus Investors:
Sponsored market research to create further definition and awareness of the "buildings opportunity"Cross-collaboration with other Nexus stakeholders (engineers, energy managers, technology vendors, building operators)A platform to amplify individual and collective views about gaps in the market or underlying solutions
The first meetups will be Zoom calls of 8-10 people. Enter your email below to join if you are:
An investor: real estate asset owner, institutional real estate investor, venture, corporate venture, acceleratorInterested in the efficiency of building systemsInterested in attending
---
ABOUT NEXUS LABS
Nexus Labs, founded by James Dice, is a membership community, podcast, consultancy, and online school for smart buildings and energy efficiency technology.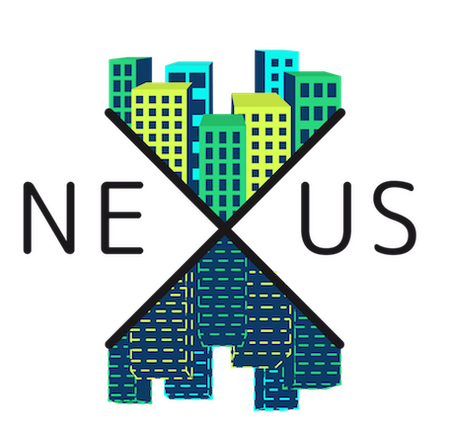 ABOUT KEYFRAME CAPITAL
Keyframe Capital is a New York City based investment firm withat a generalist, cross-asset mandate that allows it to invest across a diverse range of business models and capital structures.

Keyframe looks to build long term partnerships with management teams, and to leverage its flexibility to help solve their most complex asset and corporate financing requirements.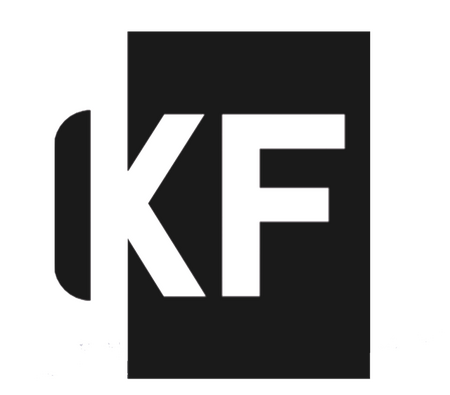 ---
---
---
© Untitled. All rights reserved.